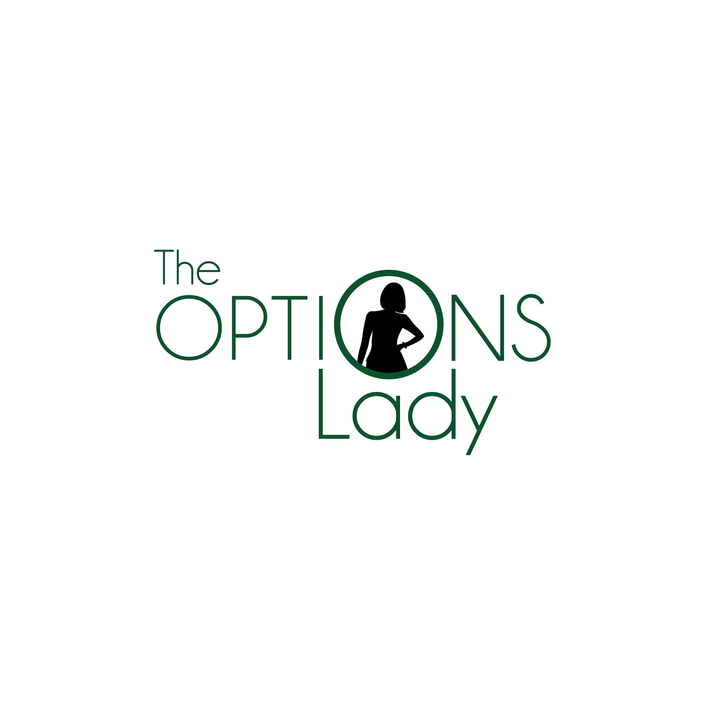 Woman's Guide to Financial Independence After Divorce
Don't Let Divorce Hurt Your Financial Future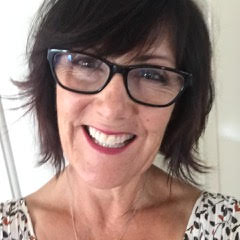 For Women Who Want to Take Ownership of Their Financial Future
"There's so much to know and learn about finances as you work through divorce. Laurie's wealth of information presented in her clear, calm way has been invaluable as I move forward with my life. It was also the reality check that I needed. This class can be taken at your own pace giving me time to digest the information and to ask questions. I highly recommend it to any woman who wants to empower herself and take ownership of her financial future."

- Jen Raphael, Professional Organizer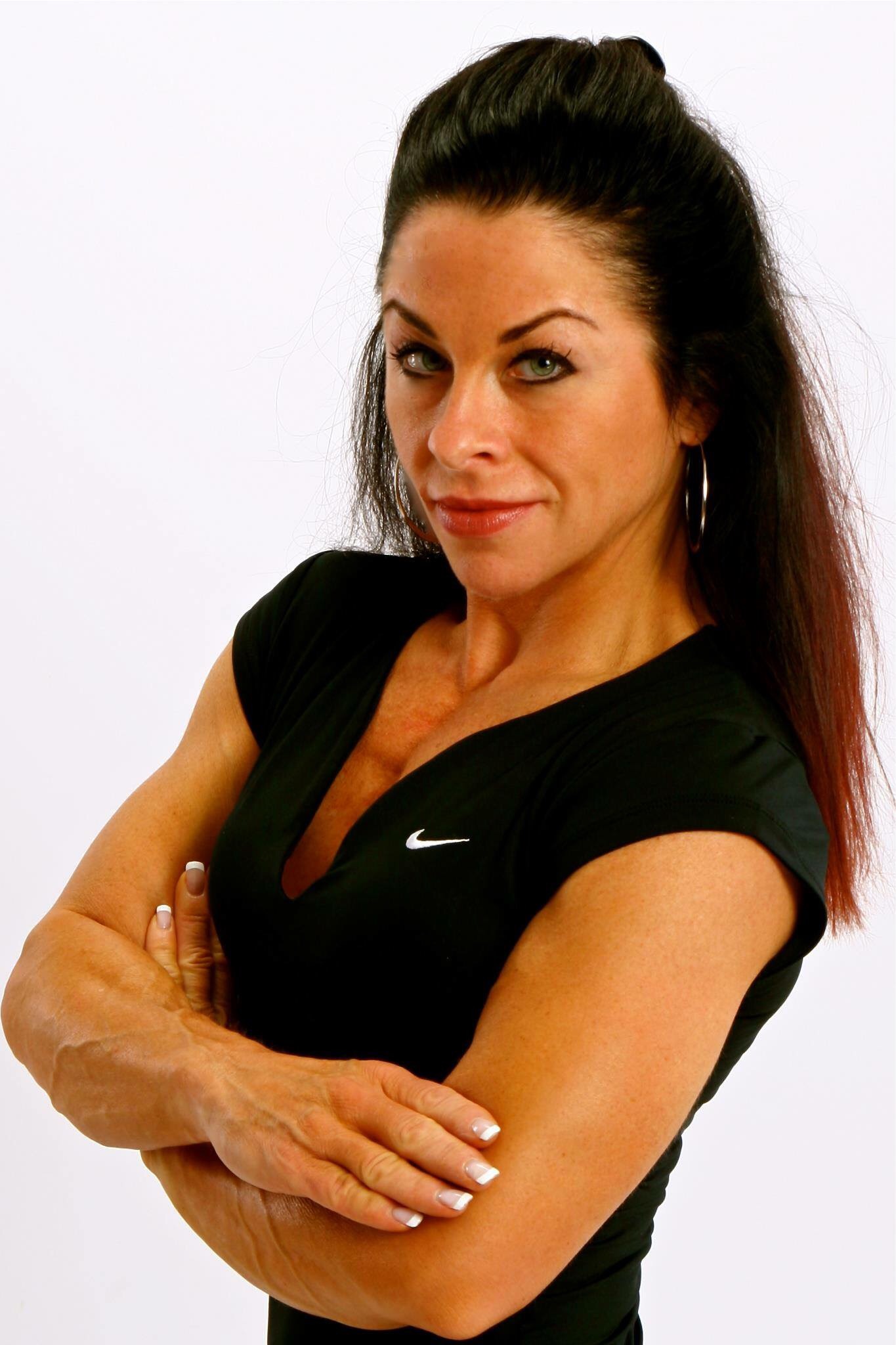 Empowering Women Who Were Stay-At-Home Moms
"Thank you for empowering women with this information. I wish I had it 2 years ago, but I am in the process of establishing my financial future after being a stay at home mom for 20+ years. Thank you again for educating women. It's changing lives."
- Tammy Poirier, Nutritional Therapist Practitioner
If you are recently-divorced or going through a divorce, you may share the #1 fear of divorced women, which is the fear of running out of money. Have you asked yourself, "How will the same income that used to support one household now support two?"
Do you wonder if you're earning enough, saving enough, or investing enough? Even divorces that aren't financially devastating often result in a decrease in a woman's standard of living.
Without a plan to increase income and/or reduce expenses, and without deliberate action to make the money you save grow over time by investing it, there is a strong possibility that you may outlive your money. This course gives you the education and tools you need to ensure your money will last as long as you do.

This course provides you a road-map to:
Transform

your financial anxiety into financial empowerment

Learn

essential financial planning and investing skills they never taught you in school
Discover and follow an 8-step process on how not to run out of money

Rest assured

you'll never have to rely on your children or other people to support you financially
You probably spent hundreds or even thousands of dollars on a lawyer or mediator to help you during your divorce. Now you get to focus on strengthening your financial life after divorce.
---
SAMPLE VIDEOS FROM THE COURSE

---
Wondering if the course is right for you? Request a complimentary phone consultation with Laurie Itkin by emailing [email protected]
---
By watching Kim (a 37-year-old working mother of a young son) and Beth (a 54-year-old un-employed mother of three grown kids) navigate The Options Lady's 8-Step Process on How Not to Run Out of Money, you'll learn how to complete the steps for yourself.

---
You'll have a year's worth of unlimited access from any device to the course which includes over 30 modules containing how-to video demonstrations, articles, and downloadable worksheets -- all for less than it costs for a one-hour meeting with a lawyer!
Course Overview
Introduction: The Options Lady's 8-Step Process for How Not to Run Out of Money
Discover the eight steps you need to follow to ensure you don't outlive your money.
Lesson (1): Secure What's Yours and Protect What You Have
Once your divorce is finalized, there are steps you must take to ensure you take control of the assets that are now legally yours. Assets and debts don't transfer themselves. This lesson contains a post-divorce financial checklist to guide you through this process. Save time and money by understanding what you need to do and when you need to do it.
When you have finished Lesson 1, you'll be able to complete Step 1 in The Options Lady's 8-Step Process on How Not to Run Out of Money.
Lesson (2): Pay Your Bills and Pay Yourself
What does it mean to pay yourself? When you pay bills every month, make sure to include YOU in the list of payees. As a newly-single woman, it is imperative that you establish a post-divorce budget otherwise you might find yourself under-funding your nest egg and placing yourself under a growing mountain of debt. If the thought of building and sticking to a budget makes you anxious, you'll be delightfully surprised how empowering this task can feel when you are properly guided on the use of free online budgeting tools.
When you have finished Lesson 2, you'll be able to complete Step 2 through Step 6 in The Options Lady's 8-Step Process on How Not to Run Out of Money.

Lesson (3): Invest Your Money Now to Create Financial Abundance Later
Once you set yourself up to save money each month, you need to know what to do with it. It is not enough to save your money -- you must invest it so it grows. All forms of investing carry risk and you can lose money. But if you don't invest at all, you'll likely run out of money.
In this lesson you'll learn how much money you need to save based on your lifestyle and how to generate investment income from that savings. The decisions you make now about how to invest your money (and who to hire to advise you) can determine whether or not you run out of money.
When you have finished Lesson 3, you'll be able to complete Step 7 and Step 8 in The Options Lady's 8-Step Process on How Not to Run Out of Money.
This course also contains:
Downloadable content

Guide to The Options Lady's 8-Step Process on How Not to Run Out of Money

Post-divorce financial checklist

Net worth calculator

Budget template

Links to several free retirement planning calculators

Ability to post comments and interact with other students
BONUS: 30-min one-on-one call with Laurie to dig deeper into an area or ask questions about any topic.
Your Instructor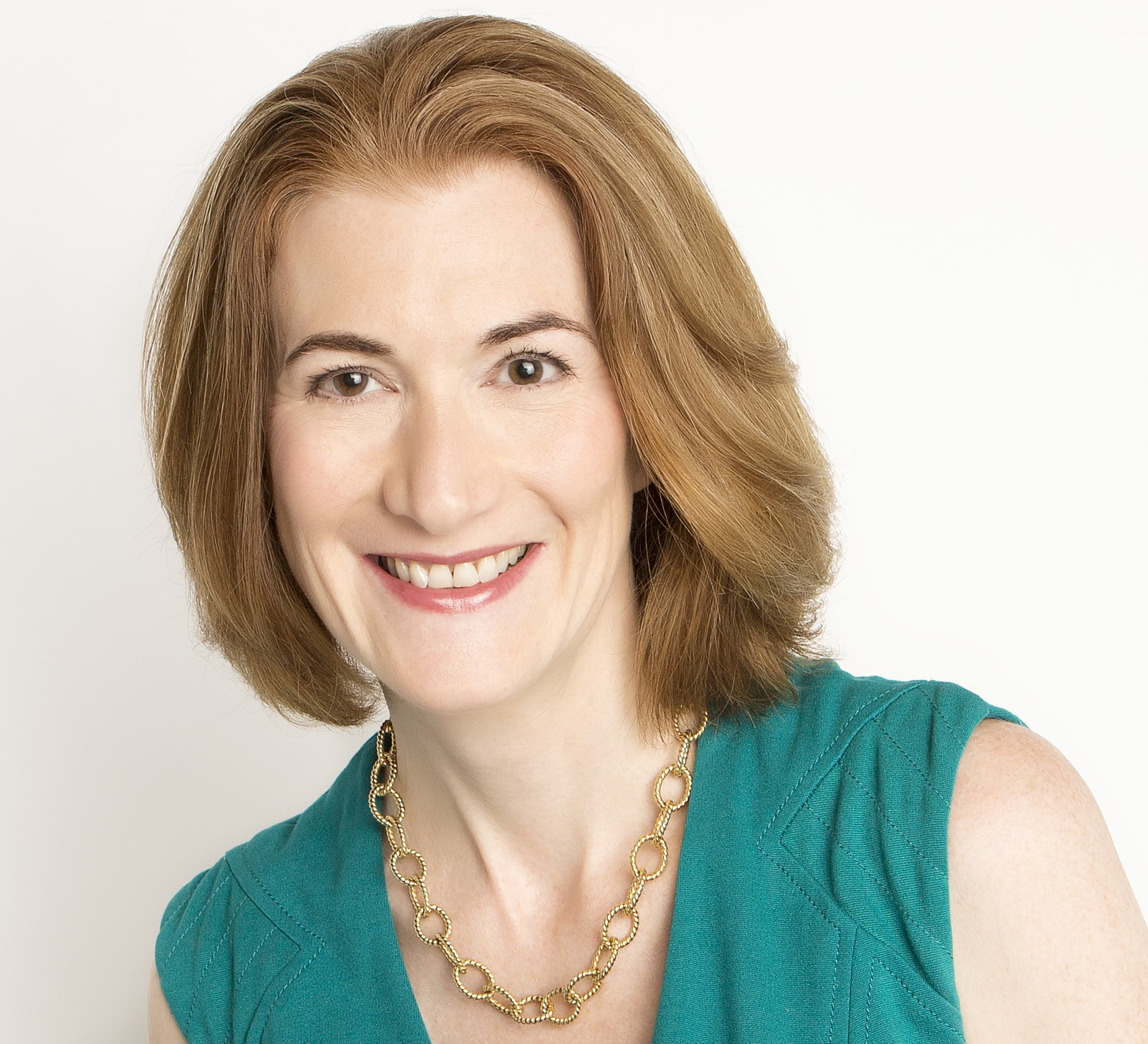 Frequently Asked Questions
When does the course start and finish?
It is a completely self-paced online course - you decide when you start and when you finish.
How long do I have access to the course?
You have access for an entire year across any and all devices you own.
What if I am unhappy with the course?
If you are not satisfied, please contact us within 15 days of purchase for a full refund.